Managed to make some of the most difficult types of card known to a card maker - ones for the men in our lives!!!
Used a couple of different designs, including cutting up some Dulux paint strips and a variety of different patterned papers including:

the Basic Grey Sublime paper pack: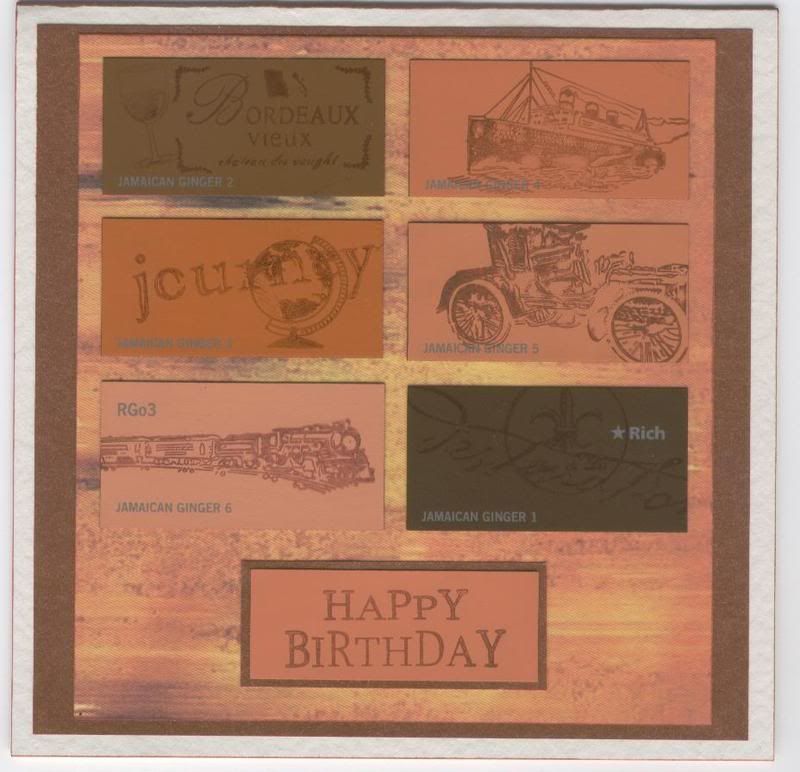 the K&Co Roam paper pad: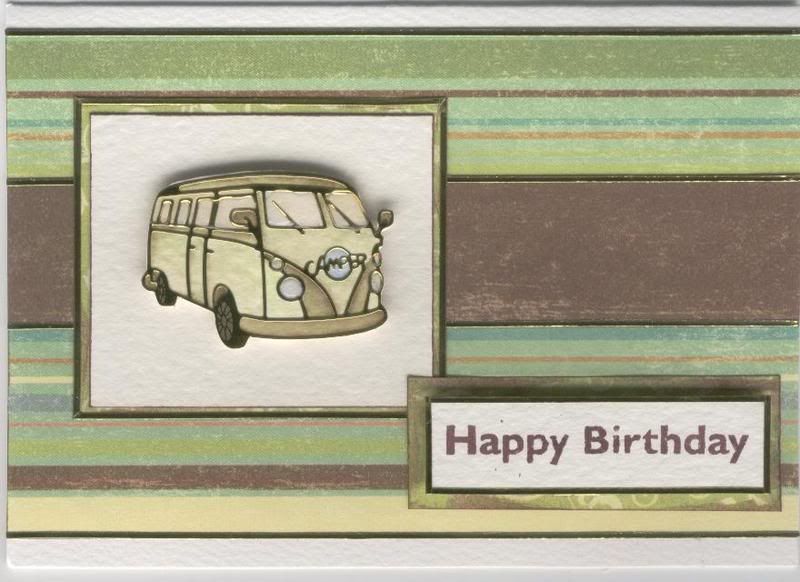 and, surprisingly, the Papermania Flowery Colossal paper pad: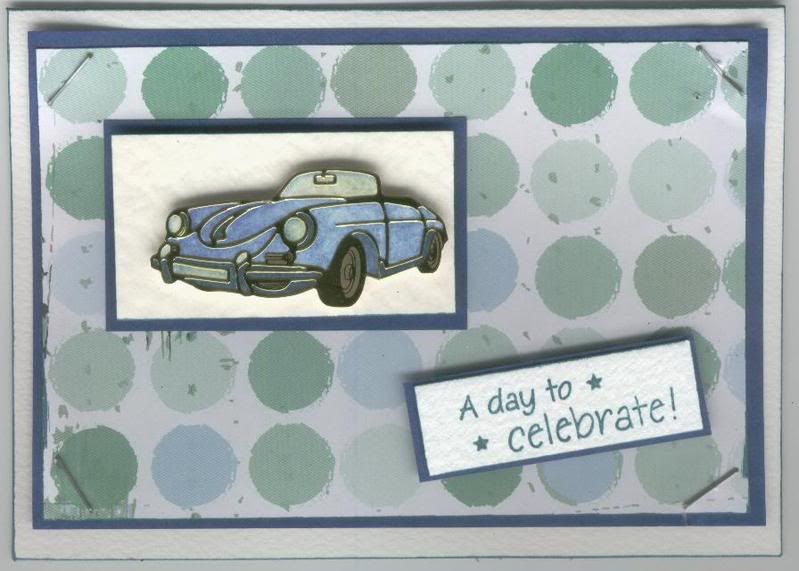 I always find these the hardest cards to make, mainly because I don't have as many 'male themed' rubber stamps as I do for the ladies, and usually end up resorting to the few male themed peel-offs I've got. Will have to keep my eyes open for something new and different. Any ideas???
Well, got a couple of image swaps and cards to finish so better get on with them. Hopefully I'll be back soon to show them off. In the meantime, check out my slideshows to see what other cards I've been making lately.