WOW!!
I've just discovered that I won the May Monthly Giveaway over on the
My Grafico Facebook page
. It's the first one I've entered - I just hope that they will post to the UK as it is a lovely Teresa Collins scrapbooking kit.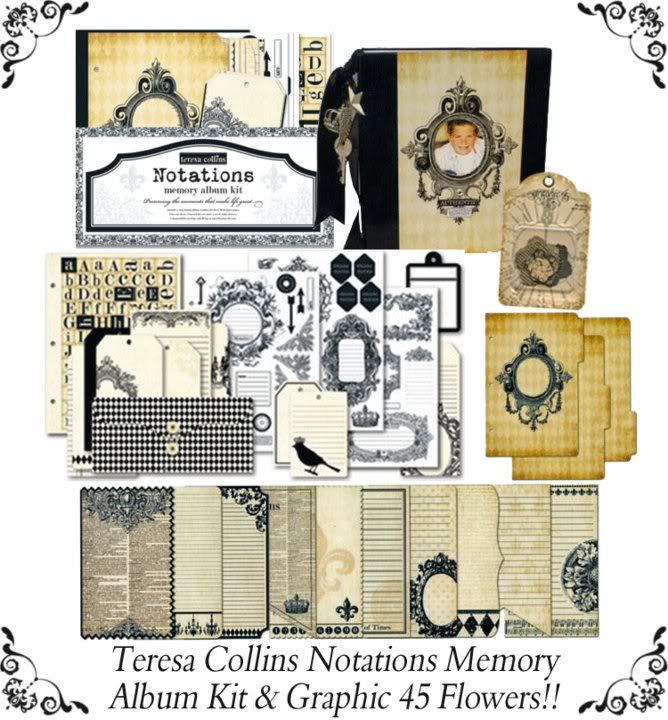 I'm keeping my fingers well and truly crossed!!!
ETA: Just had a look at the rules and I don't like my chances!!! Think if it is limited to US entries then it should be more overt. Still keeping my fingers crossed just in case.
ETA: Well, that was short lived. They reckon that legally they can't hold the draw internationally so that's the end of that. They are going to add that to the main posts in future tho so at least others won't be disappointed.
ETA: Well, just had an email from them and they are going to send me a kit as a gesture of goodwill - how neat is that!? Very generous of them. Something to look forward from postie now!!!