The Crafty Cow
are offering everyone the chance to win a £10 Goody Bag - all you have to do is place your vote for your favourite card from the entrants in their March Card Competition.
I have entered (I'm on page 2!) but don't feel obliged to vote for me ;-)
This is the card I've entered - my favourite card of 2008!!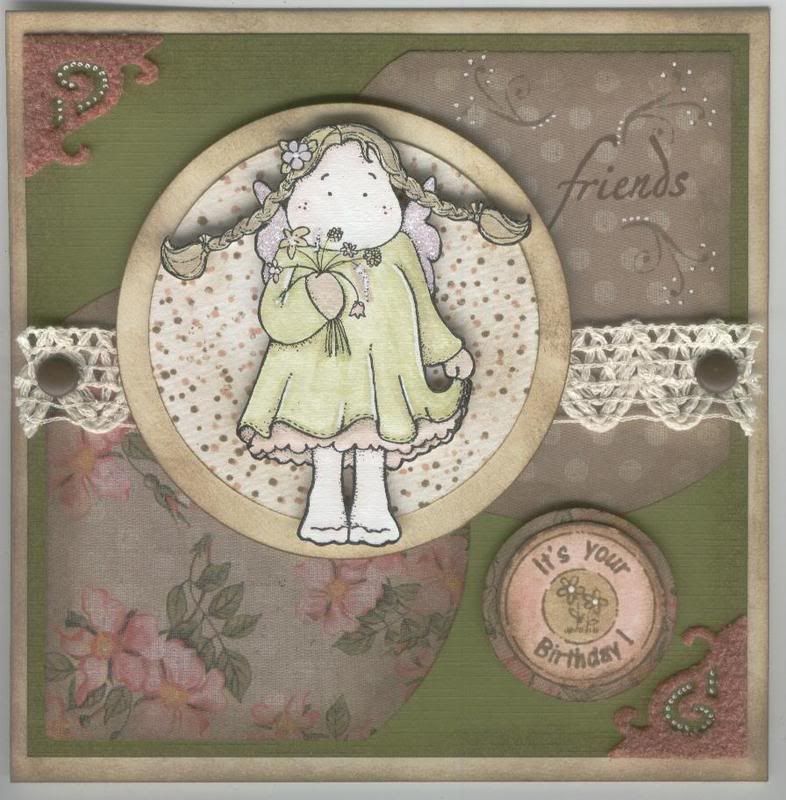 All you have to do is send an email to The Crafty Cow with the name of your favourite cardmaker from the entrants in the subject line.
Head over
here
to see the entrants and make your decision!! Voting closes on the 28th March.