On the 1st June, there will be a brand new challenge blog launching over on '
The Next Level
' challenge blog.
They intend to set weekly challenges as well as explore "new avenues, ideas and techniques" in order to make our crafting that little bit more adventurous.
They would like us all to spread the word, so head over to their new blog and see how you can be a part of that.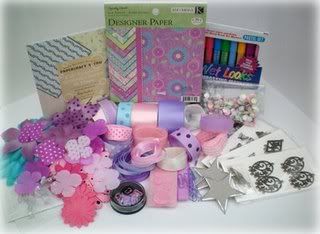 They will also be offering two different
blog candy
prizes to two winners on launch day, so head over and see how you can win one of the prizes!!!