Over the past few months I have been involved in a few image swaps with fellow Docrafters and thought it was about time I shared the wonderful cards that they have sent to me with the rest of you. They have all been of different styles and using different techniques.
The first I received from the very talented
Tara
- I'm honoured to have one of her masterpieces!!!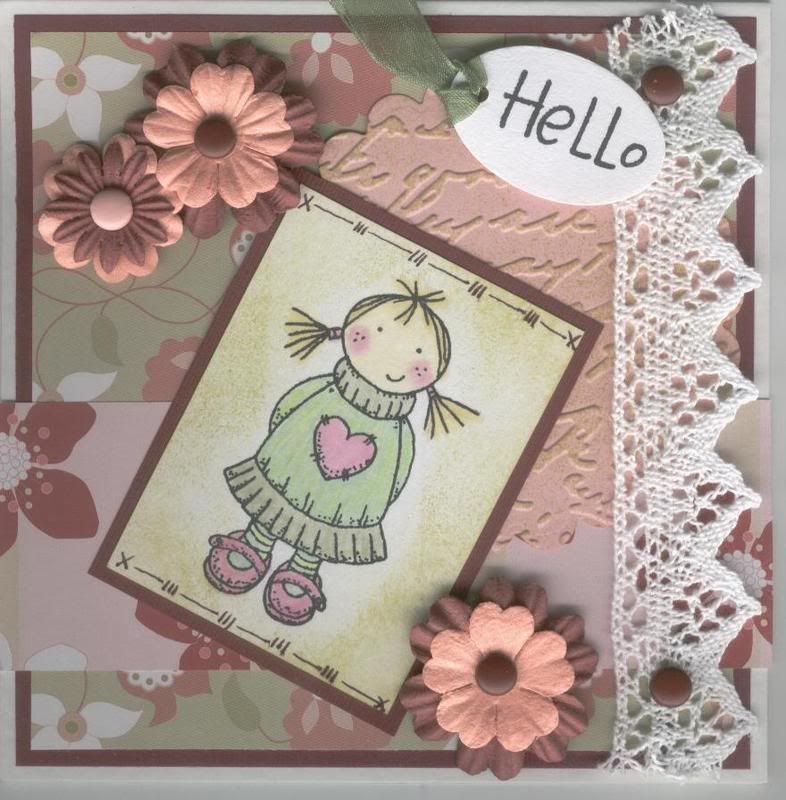 The second I received from the equally talented
Alex
- an unusual style wallet card and a beautiful image.
The third was from
Melanie
and used some of the (then) new masculine stamps and papers from Anita's.
The fourth was from
Jackie
, with a beautiful Penny Black stamped image and lovely papers.
The fifth was from
Loretta
- a wallet card that she reckons isn't very good but I beg to differ. And I'm sure you do too!!
The sixth was from
Mina
- a lovely design and papers.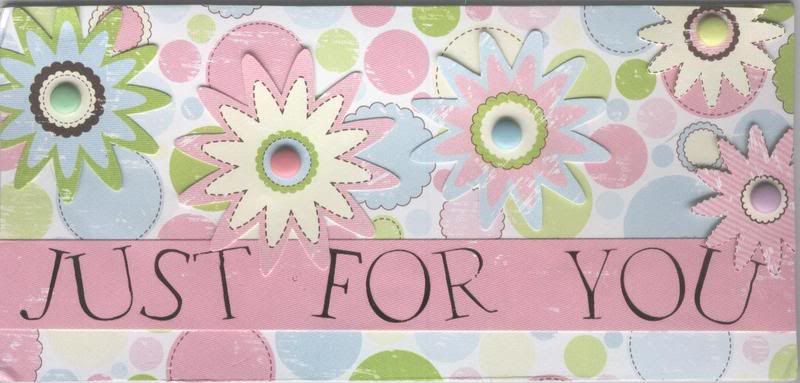 And the seventh and last card I've received to date was from
Judith
- a lovely wallet card with a beautifully coloured Tilda and really nice and pretty papers.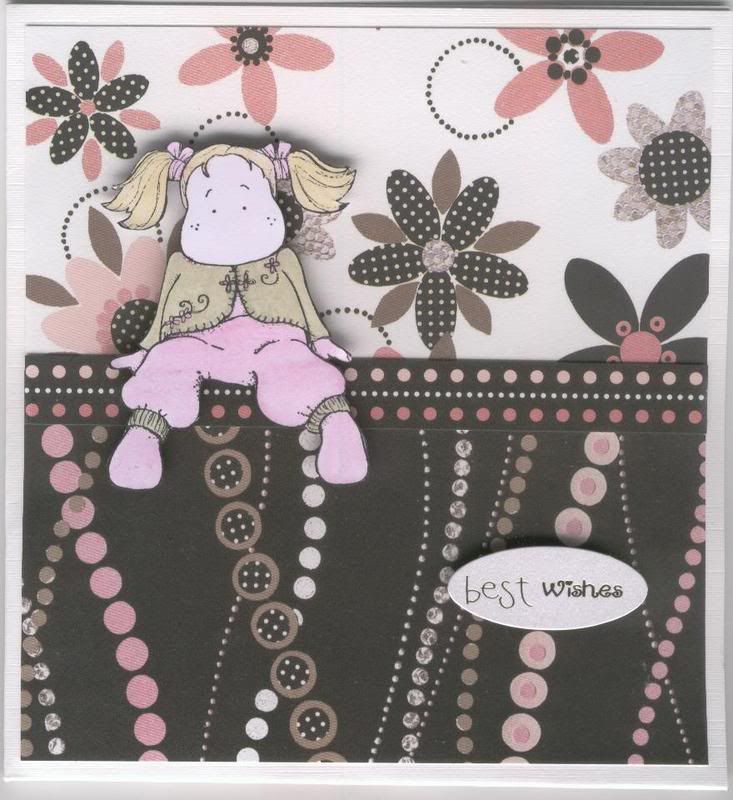 I'm sure you'll agree that they are all lovely cards. I've added links to either their blogs or docrafts galleries so you can see some more of their work.